Organic cane sugar, Organic Cocoa Powder, Sea Salt.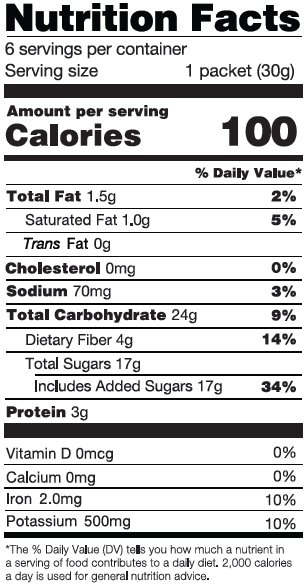 100%
of reviewers would recommend this product to a friend
THE Best Hot Chocolate
Love this hot chocolate. It tastes so good and is almost comforting. I drink it every day. (In the winter during snow storms I'll have about 3 cups!)
Wholesome
Wholesome! It's an acquired taste that you can't compromise on!
SUPERB
I make it with milk. This is REAL Hot Chocolate. And its organic. I'm hooked. Highly Recommend It.
Best packaged hot chocolate I've ever had!
Your traditional hot chocolate mix is the best I've had! I had quit looking, then found your website after trying your dark chocolate bar with tart cherries. Was so excited to see you sold this as well. I am addicted! I used to own a chocolate shop, so you can trust my knowledge of great dark chocolate!
I recommend this product
good purhase
I fell in love since I bought the first snack