Organic cane sugar, Organic Cocoa Powder, Sea Salt, Organic Mint Powder.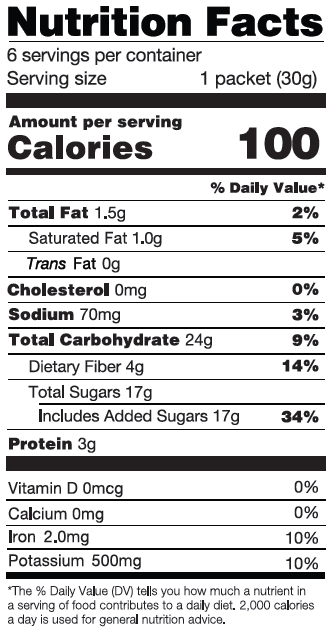 100%
of reviewers would recommend this product to a friend
Soothing to warm winter's chill.
It's my favorite flavor, and I can make a hot cocoa with a half a packet and that's sweet enough for me. I love all the Nibmore products.
Mint Hot Chocolate ☕
Love all the organic ingredients 💓
Minty Mocha Indeed
Husband is the mint person - he can use the packets at work for a lovely "coffee break" and at home as well. :)